In going through my nursery checklist, I realized that while I had adequately planned for plenty of books (love the books) I had not planned for any storage of the inevitable---toys!
Since the nursery is relatively small and getting low on space, what I chose had to serve both as storage and additional seating, and of course be modern.
I just ordered two of these at $54.99 each from
Overstock.com
in black.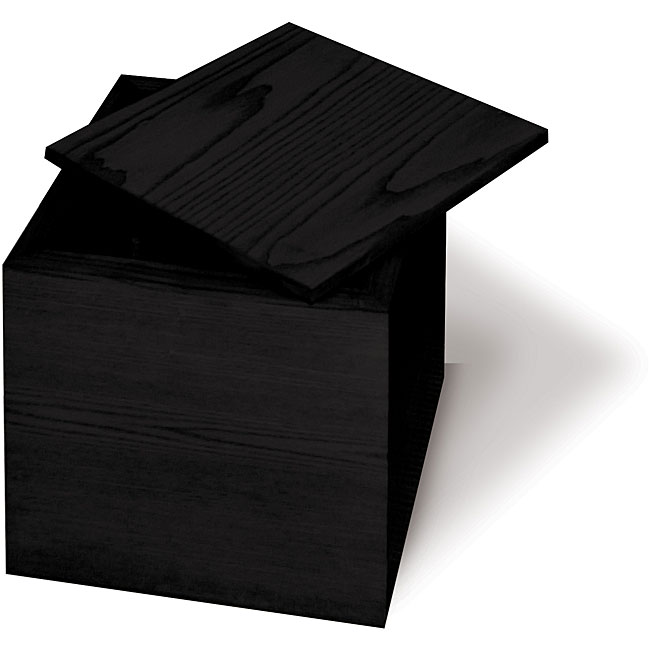 I will probably top the cubes with this newly purchased 22'' cushion from
IKEA
for $15.
That's it! A quick, cheap, versatile toy storage solution that will grow up with Charm City Baby.